NOTE: This is about the character's song. For the character herself, see here.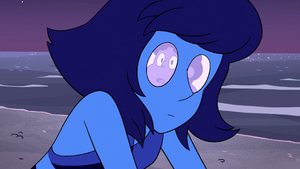 "
Lapis Lazuli
" is a song from
Steven Universe
, in the episode Steven Universe episode: "The Message". Is sung by Zach Callison.
Steven:

She was trapped in a mirror
And it couldn't be clearer
She wanted to leave this place
And get herself back in space
And dad you might think she's a criminal
But her friendship comes through subliminal
Lapis Lazuli, you fled into the bottom of the sea
Lapis Lazuli, you were so mad, but then you came around to me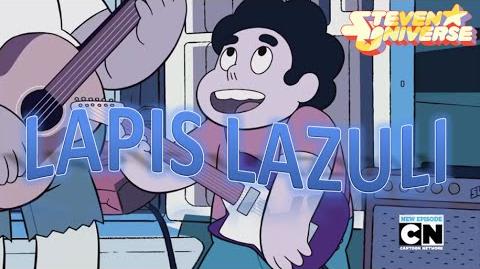 Ad blocker interference detected!
Wikia is a free-to-use site that makes money from advertising. We have a modified experience for viewers using ad blockers

Wikia is not accessible if you've made further modifications. Remove the custom ad blocker rule(s) and the page will load as expected.