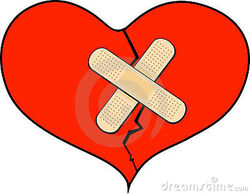 Makeups is the opposite of Breakups.
For the following reasons:
Examples
Edit
(Coming Soon!)
Animated Film
Edit
(Coming Soon!)
Live Action Film
Edit
(Coming Soon!)
Cartoons
Edit
Steven Universe and Connie Maheswaran making up for what they did in the episode, "Kevin Party".
Total Drama
Edit
Ryan and Stephanie made up and started making out, seeing how much they really do love each other.
Ad blocker interference detected!
Wikia is a free-to-use site that makes money from advertising. We have a modified experience for viewers using ad blockers

Wikia is not accessible if you've made further modifications. Remove the custom ad blocker rule(s) and the page will load as expected.