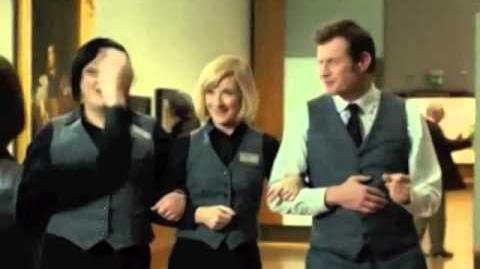 Should Have Been Loved is a song featured in the 2013 musical film Sunshine on Leith. It is song by Harry (Jason Flemyng), Jean Henshaw's boss at the art gallery she's employed at, who informs Jean (Jane Horracks) that she has worked hard to keep her family intact.
Ad blocker interference detected!
Wikia is a free-to-use site that makes money from advertising. We have a modified experience for viewers using ad blockers

Wikia is not accessible if you've made further modifications. Remove the custom ad blocker rule(s) and the page will load as expected.